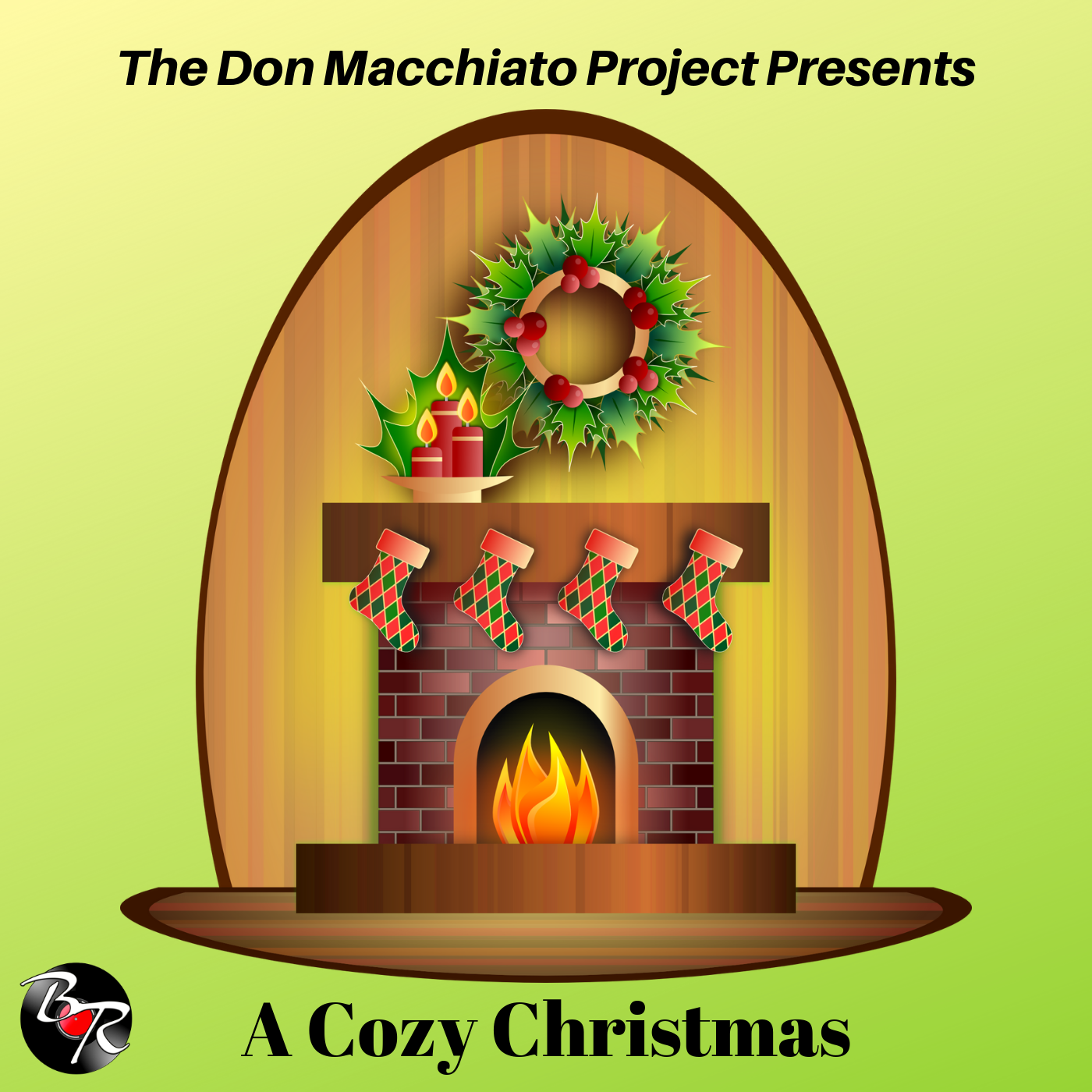 I am very proud to present you with a project that I have been a part of for the last couple of month. We have just released a cozy instrumental Christmas mini album that is perfect to play in the background while putting up the tree, while doing some holiday baking or during Christmas lunch as well as a perfect accompaniment to the family sing along. We created this with love and hope that you love listening as much as we loved making it. 
I not only played some of the guitar on these tracks but was also the co-producer. I am so proud of how they turned out. You are able to purchase them here as downloads they are also available everywhere you can get good music. If you are a Spotify user I hope that you will do us the honour of adding them to your holiday playlist. 
While I continue to work on my first solo release I will be continuing to work with The Don Macchiato Project on future projects.